Featured Video - Johnny Marr
Now Playing
My Chemical Romance
-
Welcome to the Black Parade
Coming Soon
X
-
Los Angeles
House of Pain
-
Jump Around
Bloc Party
-
Traps
Recently Played
Devora
-
Not Dead Yet
The B-52's
-
Dance This Mess Around
The Reverend Horton Heat
-
Beer:30
The Sugarcubes
-
Birthday
The Mahones
-
A Drunken Night in Dublin
Latest X Factor Facebook & Twitter Posts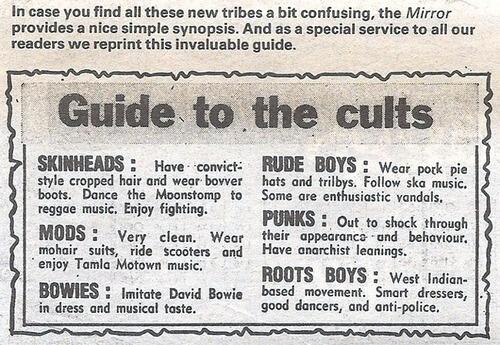 With the whole When we were young craze right now...here is Siickbrain/Hawthorne Heights - Ohio is for Lovers. I am digging this remake/cover/whatever you want to call it. Dark subject matter in the video...worth watching though.
https://www.youtube.com/watch?v=JLxoJIYp8JI
0
0
0
@Tesla
@elonmusk
Just sayin as a Tesla owner...the new interface is HORRIBLE! How do I even get the tire pressure to show up? I found the new light show but can't find anything else now.
0
0
0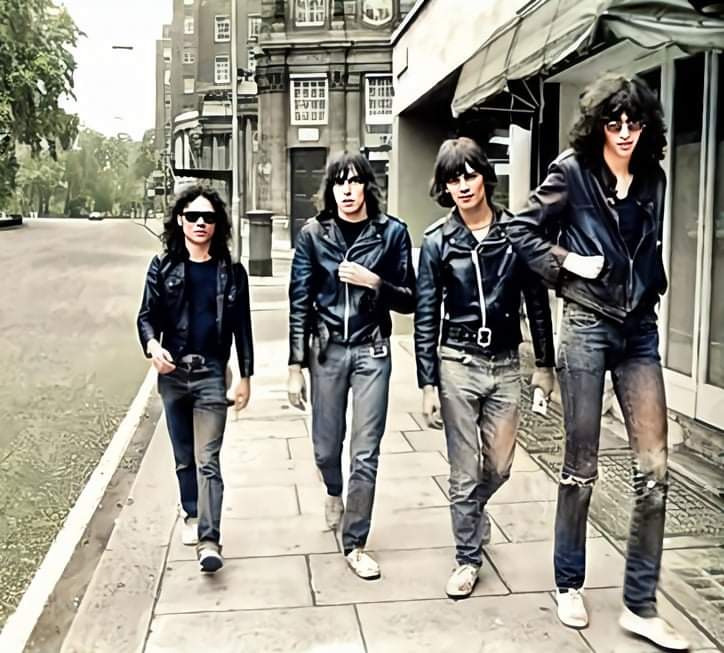 This hour of X Factor Radio.
0
0
0